It is clear that the incidence and prevalence of MS are increasing globally. We are in the throes of an MS pandemic. The one region that is documenting and seeing this change in MS epidemiology is the Middle East and North Africa.
In response to the unmet need, Barts-MS have been invited by the Alfaisal University and Global Academy for Health Sciences (GAHS)
to run an MS teaching course in Dubai on the 30th & 31st March 2018. You may be interested in attending.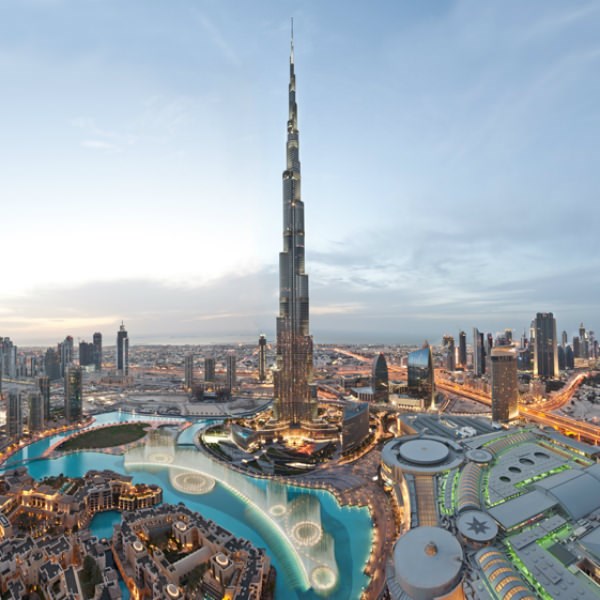 ProfG
.fa {
padding: 10px;
font-size: 20px;
width: 20px;
text-align: center;
text-decoration: none;
margin: 5px 2px;
border-radius: 50%;
}
.fa:hover {
opacity: 0.7;
}
.fa-facebook {
background: #3B5998;
color: white;
}
.fa-twitter {
background: #55ACEE;
color: white;
}
.fa-google {
background: #dd4b39;
color: white;
}
.fa-linkedin {
background: #007bb5;
color: white;
}
.fa-youtube {
background: #bb0000;
color: white;
}
.fa-instagram {
background: #125688;
color: white;
}
.fa-pinterest {
background: #cb2027;
color: white;
}
.fa-snapchat-ghost {
background: #fffc00;
color: white;
text-shadow: -1px 0 black, 0 1px black, 1px 0 black, 0 -1px black;
}
.fa-skype {
background: #00aff0;
color: white;
}
.fa-android {
background: #a4c639;
color: white;
}
.fa-dribbble {
background: #ea4c89;
color: white;
}
.fa-medium {
background: #000000;
color: white;
}
.fa-tumblr {
background: #2c4762;
color: white;
}
.fa-vine {
background: #00b489;
color: white;
}
.fa-foursquare {
background: #45bbff;
color: white;
}
.fa-stumbleupon {
background: #eb4924;
color: white;
}
.fa-flickr {
background: #f40083;
color: white;
}
.fa-yahoo {
background: #430297;
color: white;
}
.fa-soundcloud {
background: #ff5500;
color: white;
}
.fa-reddit {
background: #ff5700;
color: white;
}
.fa-rss {
background: #ff6600;
color: white;
}